Class of 1958
2003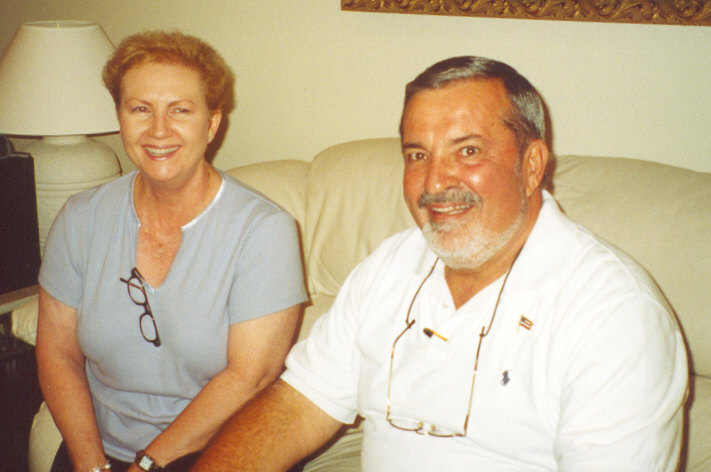 George and Wanda Sanders.
George attended High Springs High School until 1957 when we transfered to Santa Fe.
He attained the rank of Eagle Scout. After some college, he enlisted in the
United States Air Force, and was awarded a commission,
retiring with the rank of Major. He now lives in Lady Lake, Florida.



2008